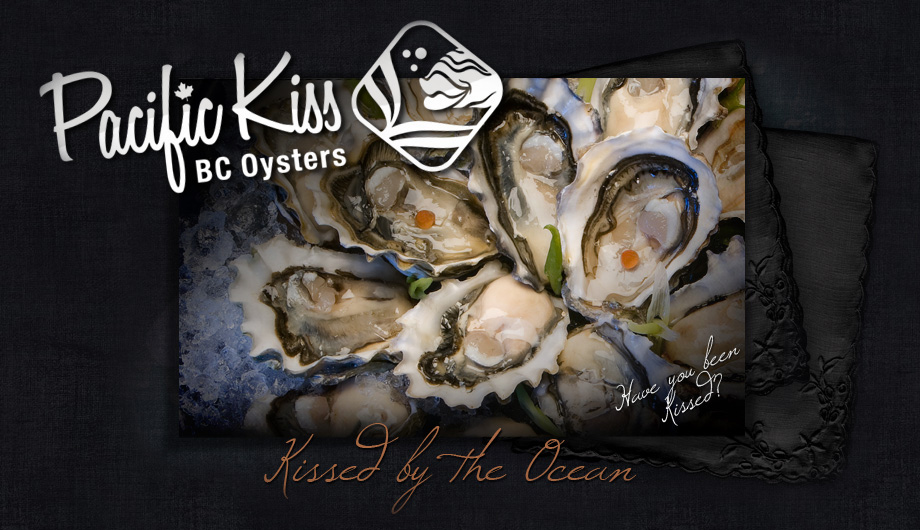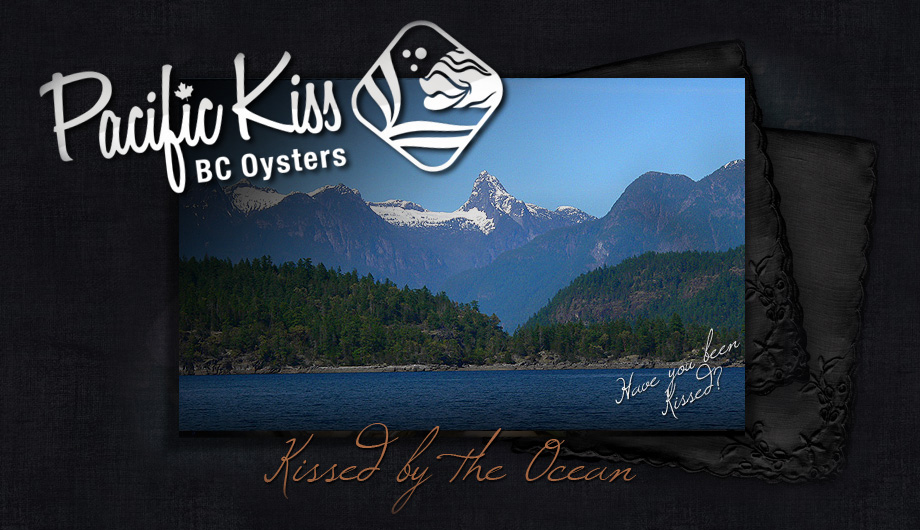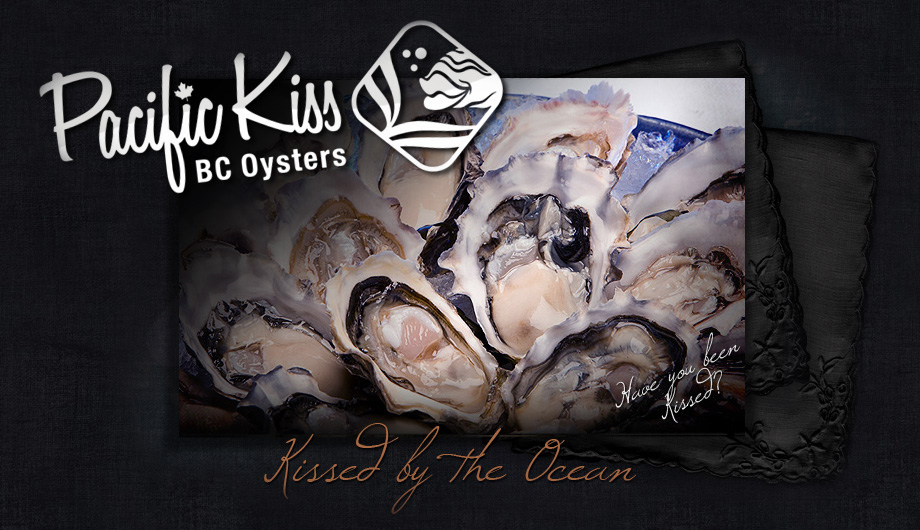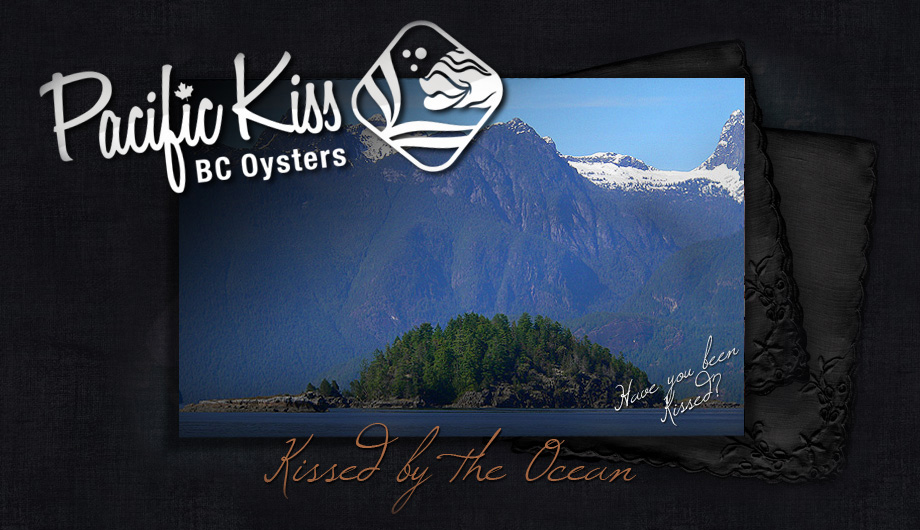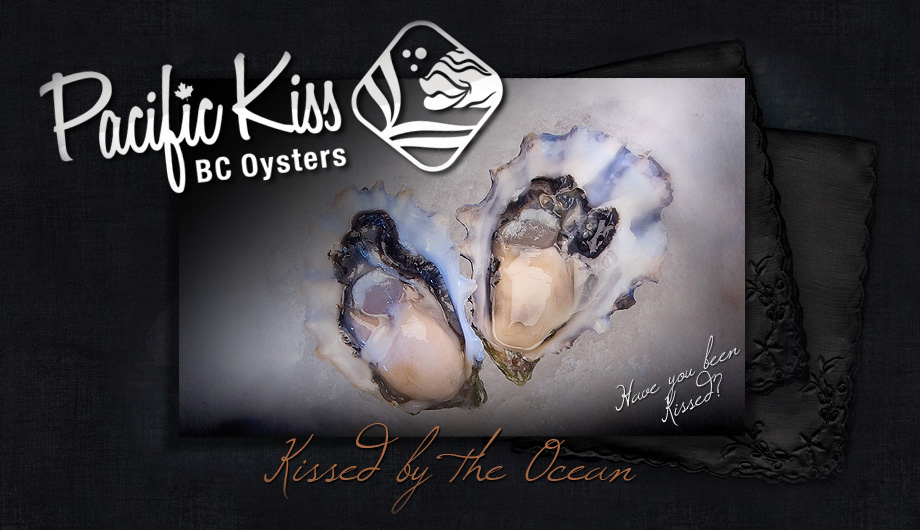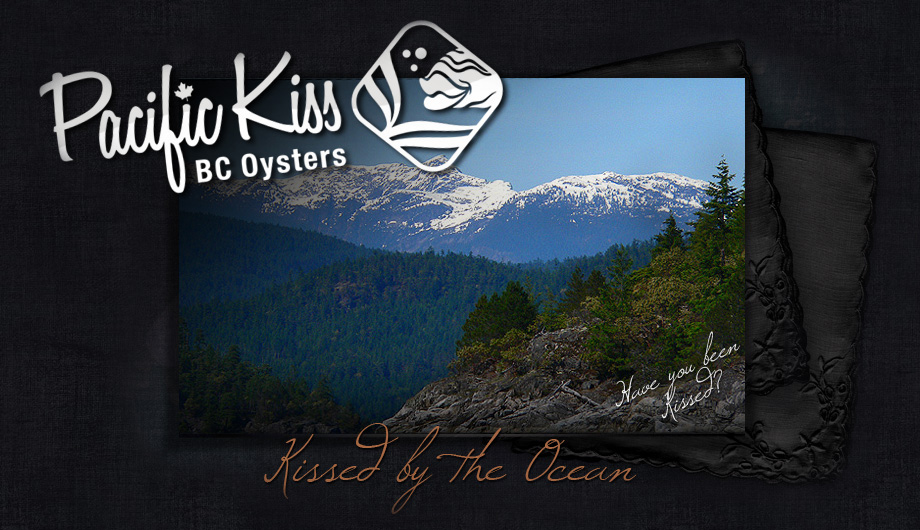 British Columbia – Canada's Oyster Capital
For centuries, human beings have exploited the oyster's aphrodisiac qualities to gain a higher sense of togetherness…
Today, no visit to British Columbia is complete without tasting our world class Oysters. Eating our delicious local oysters is the ultimate taste of BC and akin to being gently kissed by the ocean. Indulge your senses, savour BC Oysters today.
Pacific Kiss BC Shellfish. Nutritious, delicious, sustainable.
Pacific Kiss BC Oysters…eat healthy, live longer…eat oysters, love longer.
" The quality, selection and sustainability of BC shellfish is absolutely incredible. We are extremely proud to feature scallops, oysters, clams and mussels year round at Araxi. The BC Shellfish Growers make my job exciting and a great pleasure." – James Walt, executive chef at Araxi, Whistler Village, British Columbia.